Appointment Requests & Bookings
So, how do you go about arranging an appointment to submit yourself totally to Me, body & mind?
Firstly you should remember that I am highly selective in whom I choose to allow to serve Me and you only ever get one chance to make a first impression, so I would suggest that you do not incur My displeasure by contacting Me in a manner that exhibits less than the expected level of respect or failing to complete My Appointment request form correctly/fully!
I am not wanting for either clients or money, so if your initial approach does not demonstrate to me that you would be a suitable candidate to serve Me in person, then rest assured that your application will be rejected!
To request an appointment you should first e-mail Me to ascertain My availability for your preferred date(s) bearing in mind that I will generally consider appointment requests up to ten days in advance.
Upon receipt of My response, you may then complete and submit the Appointment Request form below for My consideration, ensuring that you do so fully (incorrectly or partially completed requests will simply be deleted).
I will then telephone you at My convenience to conduct a brief interview to ascertain whether I feel you are suitable to be granted an appointment to serve Me (you may suggest a time/date that would be convenient for you to receive My call). If I should decide that you are indeed deserving of an audience with Me, I shall issue a summons for you to attend and will e-mail you with My further instructions along with full directions to My location.
If your appointment is for an extended session or includes Cuckold/Enforced Bi activities then I may at My discretion instruct you to pay an on-line deposit which will need to be carried out within 24 hours or your appointment will automatically be cancelled.
Gift List:
I appreciate that many of you would like to bring your Mistress a small gift when visiting and I have therefore graciously compiled the following list of suggestions to assist you in making the correct choice of items that it would please Me to receive:
Perfumes: 'Jasmine Noir' by Bulgari & 'For Her' by Narciso Rodriguez
Cosmetics: La Prairie & Clarins skin-care products
Toiletries: L'Occitane & Clinique
Hosiery: Wolford (size Medium)
Lingerie: La Perla or Agent Provocateur (size 10 or Medium)
Shoes (stilettos): Christian Louboutin or Manolo Blahnik (Size 8)
Kindly note that due to My fitness regime (which I practice in order to maintain firm, lithe, powerful body in a state of constant perfection) I do not drink alcohol, nor eat chocolates.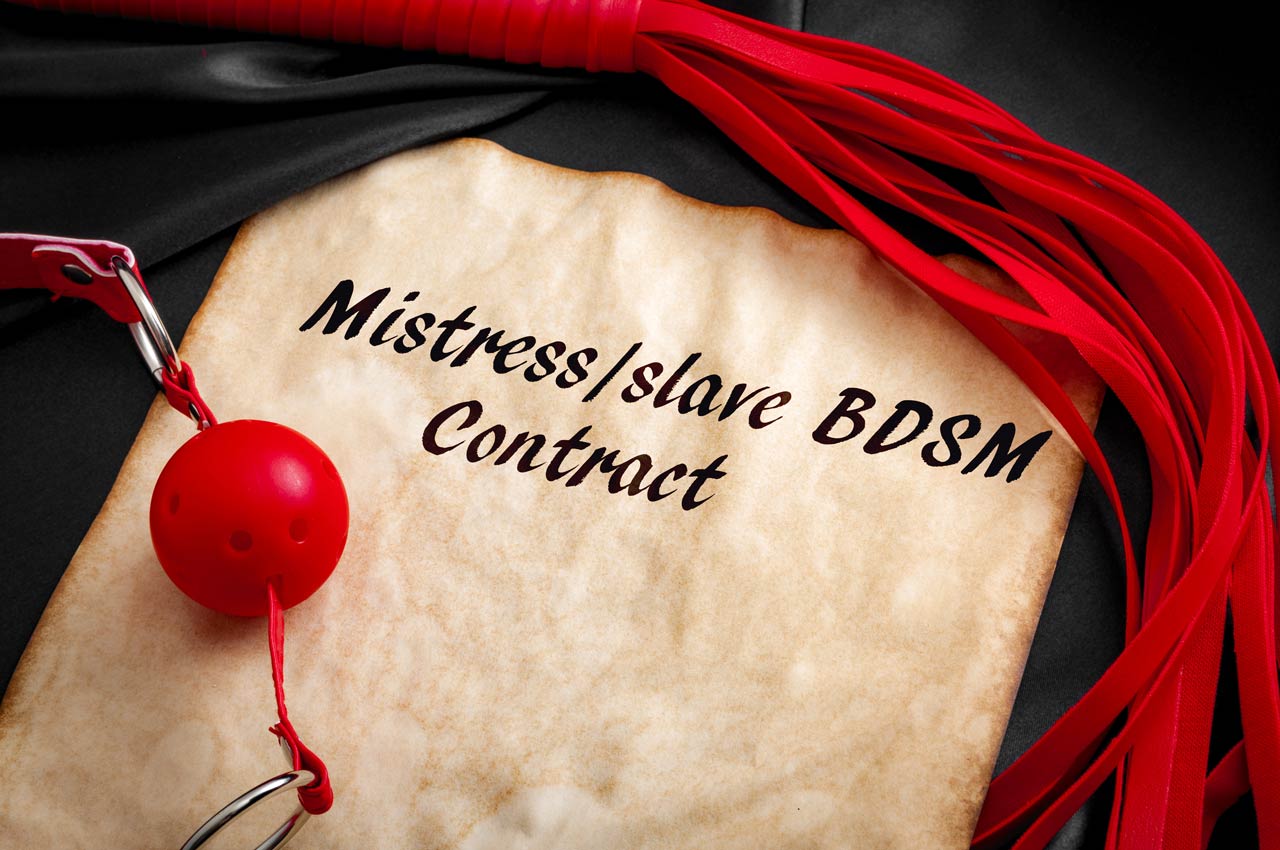 Appointment / Booking Form: